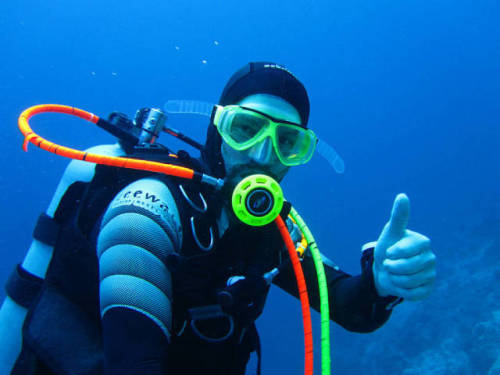 Instructor Development Course (IDC)
Pre-requisites:
Minimum age – 18 years old. 
Be a certified Assistant Instructor or Dive Master from any certified training organization with 100 or more logged dives 
Valid Cardio Pulmonary Resuscitation (CPR) & Basic First Aid within past 24 months
What is included? 
A minimum of 100 hours of training in theory, practical and pedagogical aspects.
Instructor fees
What will you master?
Upon earning the instructor status, you are now able to teach and certify divers.  Your professional training allows you to impart your dive science knowledge, dive skills as well as safety and standards to your student divers. 
How long does it take?
The duration for the Instructor Course ranges from 6~12 months. It is dependent on your progress as well as your customized schedule which will be arranged during the registration process.
Course fees from SGD2990 (exclude Instructor Examination)
Book Now