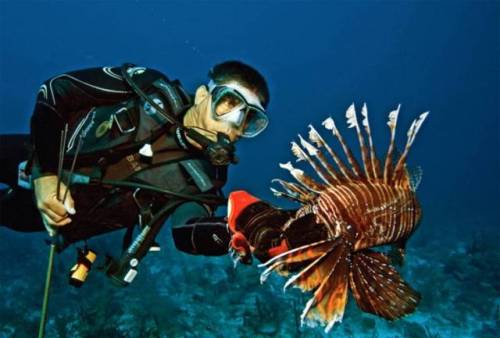 Divemaster Course
Pre-requisites:
Minimum age – 18 years old. 
Advanced Diver certification from any recognised training organization with 30 or more logged dives 
Rescue Diver certification from any recognised training organization. Valid Cardio Pulmonary Resuscitation (CPR & Basic First Aid within past 24 months)
Show proof of at least 60 logged dives documenting experience in night diving, deep diving and underwater navigation by end of the training schedule for certification purpose.
What is included? 
Pool session for training and student diver attachments
Minimum 4 Malaysia dive attachments
Theory sessions and examination
Instructor fees
What you need to do?
8 Theory sessions
Minimum 5 Pool sessions
Minimum 4 Malaysia dive trip attachment
What will you master? Upon completion of the dive master course, you are one step closer to being an instructor.  Your training develops your academic knowledge, dive competency and leadership abilities that you will need to possess in order to play an important role in instructional settings.  Apart from being a key assistant to the instructor, you will be able to confidently and independently lead dives during a dive trip.
How long does it take?
The duration for the Dive Master Course ranges from 6~12 months. It is dependent on your progress as well as your customized schedule which will be arranged during the registration process.
Course fees from SGD1688
Book Now